We are the country with the largest number of birds on the planet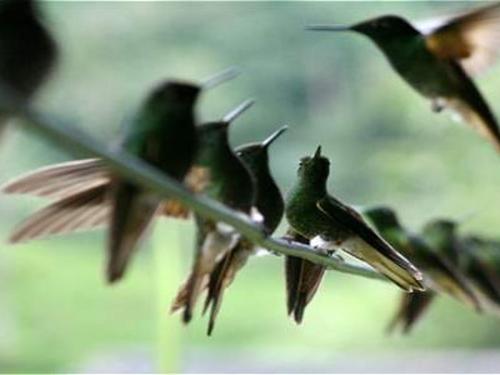 About the experience
Our climatic and demographic conditions, thousands of hectares of greens , innumerable water sources, different types of soil and our forests are the combination that makes us worthy of the number 1 position in biodiversity.
We are a delicacy that the birds cannot resist!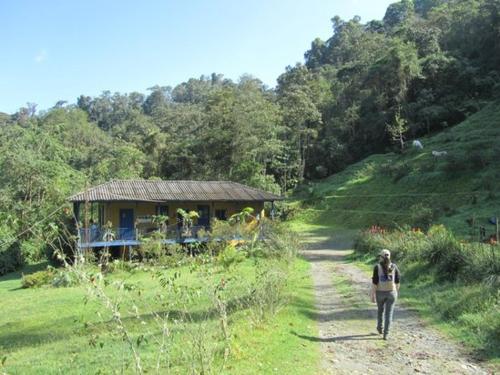 The Río Blanco protective forest reserve in the department of Caldas is one of the areas with the greatest biodiversity in the coffee cultural landscape, since there we can find a total of 372 species of the 1,900 that are registered in our country.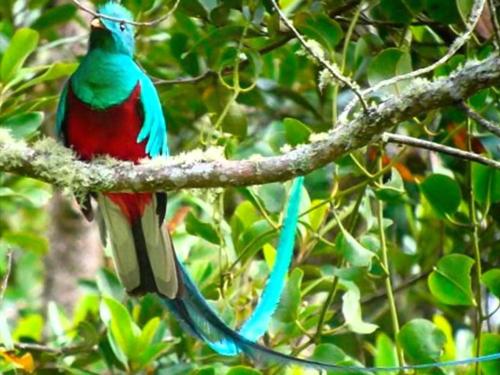 We will make bird watching when trekking for 3 hours in this fauna and flora enclosure appreciating the diversity of them, as well as the water and natural wealth of the place.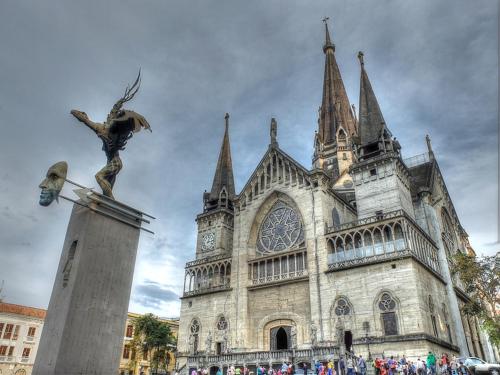 In Manizales, the city of "open doors" , a delicious sample of Colombian gastronomy awaits us in the Cyprus neighborhood that has been recognized for its unparalleled panoramic view.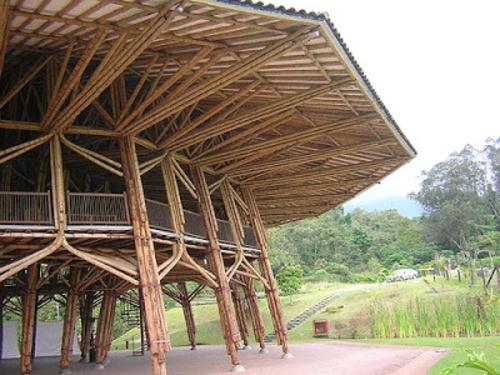 Our experience has been designed so that every detail of this area of the region does not remain undiscovered, because in addition to knowing the historical and architectural importance of the city we will visit the Enclosure of Thought "a special place where you can breathe peace and tranquility" .
Where will we be
On the Central Andean mountain range in the department of Caldas, three (3) km from the northeast side of the municipality of Manizales.
Who can come
Family or friends.
Notes
Tell us if you have a special diet and / or any restrictions when doing the mentioned activities
recommendations
Wear comfortable shoes for difficult hikes: MEDIA
Sweater or coat
Umbrella
Comfortable clothes
Swimwear
Duration
Full day plan
Contact
Schedule your experience by calling us at +57 6 337 98 95 or writing an email to reservas@sazagua.com
We are at Km. 8 Via Cerritos Entrance 4 Quimbayita Condominium
We will wait for you here!