Strong, elegant and attractive: this is the fine step horse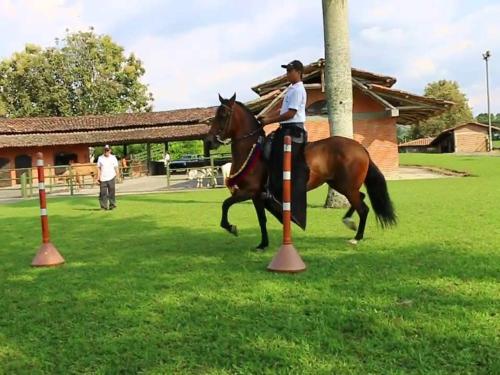 An experience designed for horse lovers , those admirers of its great bearing , its soft fur , unrivaled mane that rides galloping, its physical resistance and a speed that allows them to travel kilometers in a short time.
The Providencia kennel is a hacienda with thousands of hectares in which the different breeds of fine-pass horses , ponies and cattle roam freely, they have specialized personnel who are dedicated to their beautification and are in charge of their feeding and special care.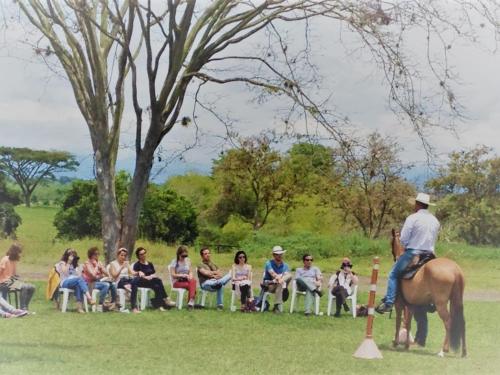 We will participate in a presentation of different horse breeds in a hacienda that has a unique landscape in the area, this exhibition has the best horses in the country and in its development the different gaits characteristic of the Paso Fino are presented .
Where will we be
El Tigre entrance on the Pereira-Cerritos road, El Tigre backwater.
Who can come
Family or friends.
Notes
Tell us if you have a special diet and / or any restrictions when doing the mentioned activities.
recommendations
Wear comfortable shoes
Sunscreen
Comfortable clothes
Umbrella
Duration
Half day plan
Contact
Schedule your experience by calling us at +57 6 337 98 95 or writing an email to reservas@sazagua.com
We are at Km. 8 Via Cerritos Entrance 4 Quimbayita Condominium
We will wait for you here!