Trapiche The Labrador and horseback ride in El Palomar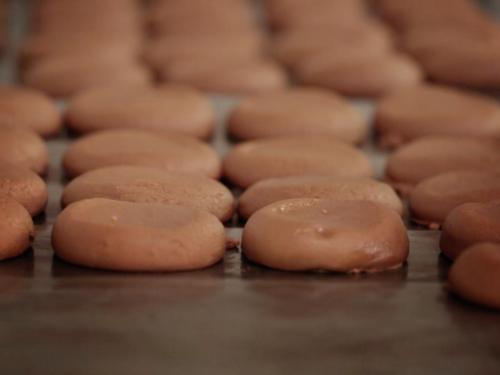 About the experience


Learn about one of our main products: panela and why it is so important to Colombians, learn how it is made, how it is eaten and everything that happens in the community around it.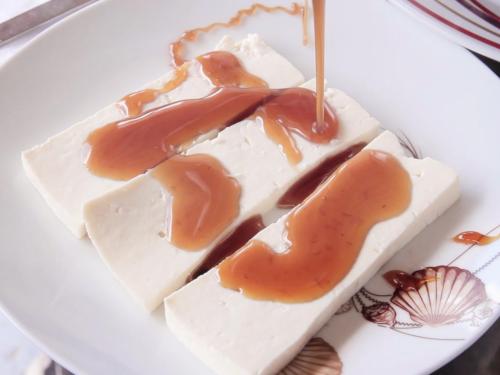 With this experience
we will be part of the process that is carried out on this product from the arrival of sugar cane on the back of a mule, to the tasting of a typical sweet with
panela
melao
in one of the houses of a peasant worker who carries 25 years passing the tradition to their children.
Although there are many countries with high productions of panela, Colombia is the country that consumes it the most.