Trapiche The Labrador and horseback ride in El Palomar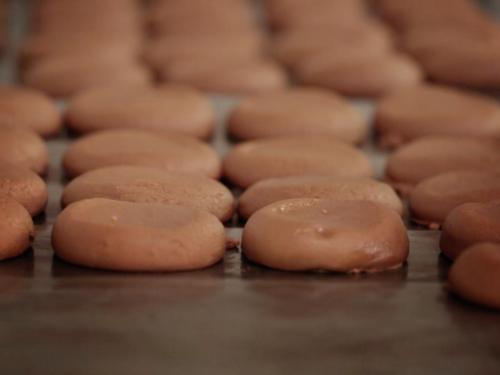 About the experience
Enjoy an experience full of nature and culture. At the beginning, you will visit the nursery 7 Colinas where you can appreciate a beautiful collection of Orchids, Anturios and Bromelias, exotic flowers of the region.

Then, you will have the opportunity to know the process of the type of sugar considered the purest and extracted from the sugar cane: La Panela.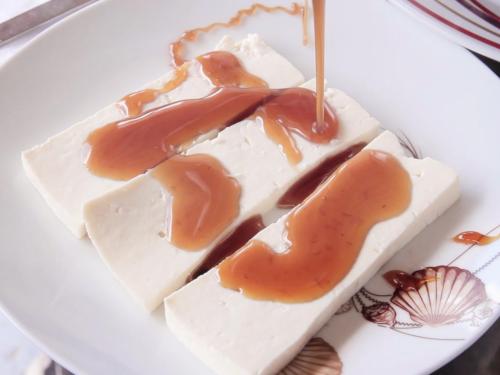 Con esta experiencia
seremos partícipes del proceso que se realiza a este producto desde la llegada de la caña de azúcar en el lomo de una mula, hasta la degustación de un dulce típico con melao
de panela en una de las casas de un trabajador campesino que lleva 25 años pasando la tradición a sus hijos.
Aunque existen muchos países con altas producciones de panela, Colombia es el país que más la consume.