Fruit tasting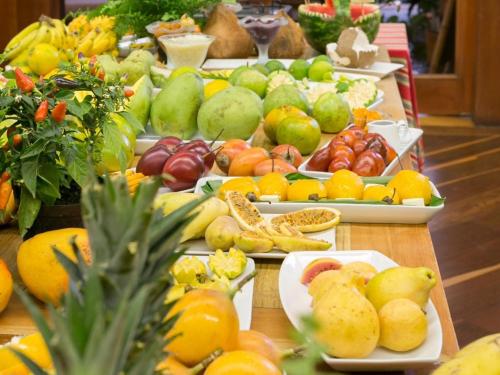 About the experience


Colombia is privileged for having a large amount of fruit due to its geographic diversity. Explore the sweet, sour and bitter of them and awaken your senses with the color, smell and taste of these natural delicacies .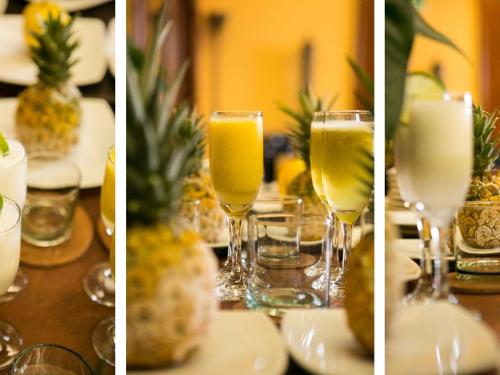 An experience where
you can discover what is under the skin of each fruit and how the Colombian interacts with them daily
through juices, desserts, ice cream, sweets and others.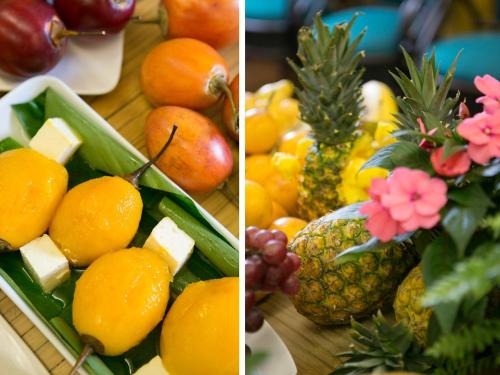 Where will we be
In Sazagua boutique hotel. Pereira, Colombia.

Who can come
Family or friends. Age does not matter. Maximum 12 people.

Notes
Tell us if you have a special diet or a particular craving.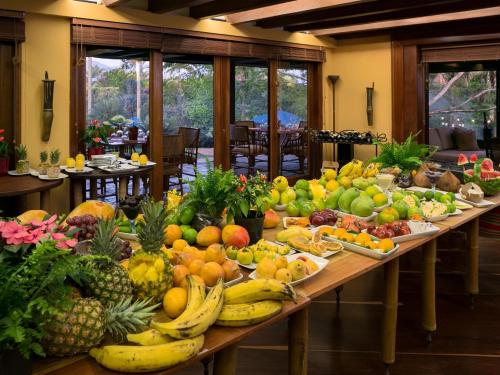 Contact
Schedule your tasting of exotic fruits by calling us at +5763379895 or writing an email to reservas@sazagua.com

We are at Km. 8 Via Cerritos Entrance 4 Quimbayita Condominium Here we wait for you!