Fruit tasting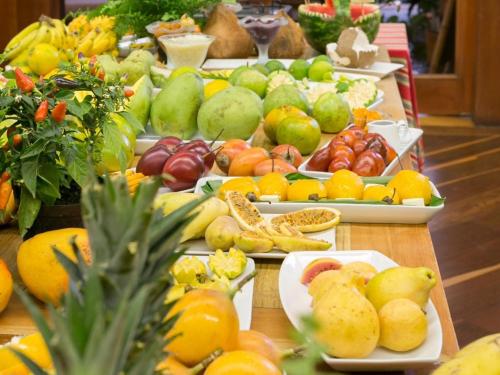 About the experience
The coffee axis has a privileged geographic location; its height, climate and humidity have the perfect characteristics to allow the production of a great variety of exotic fruits. We take care of making the best selection of them, presenting them in different cuts, mixing their fresh, sweet or acid flavors with honey, sugar or salt, achieving transformations through juices, typical sweets and homemade ice creams.
A gastronomic tour full of color.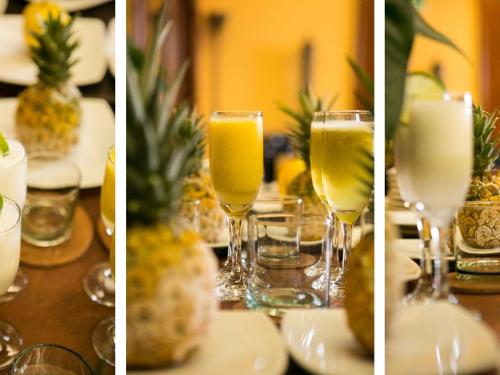 Una experiencia donde
podrás descubrir que hay debajo de la piel de cada fruta y como el colombiano interactúa con ellas a diario
a través de jugos, postres, helados, dulces y demás.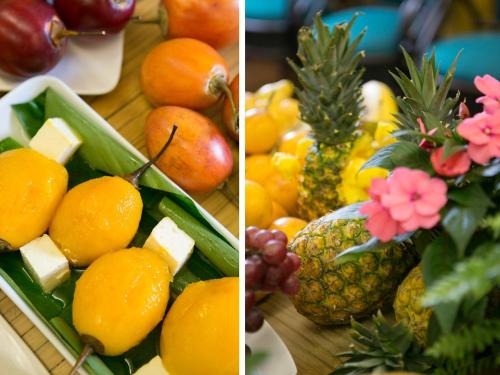 Where will we be
In Sazagua Hotel Boutique. Pereira, Colombia

Notes
Tell us if you have a special diet or some craving in particular.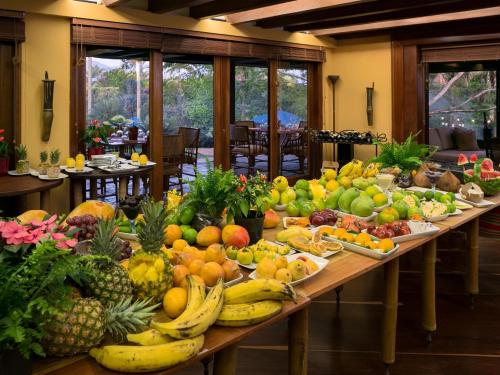 Contact
Schedule your tasting of exotic fruits by calling us at +5763379895 or by writing to us at reservas@sazagua.com
We are at Km 8 Via Cerritos Entrance 4 Quimbayita Condominium. Here we are waiting for you!