Colombia is not only a biodiverse country

In addition to our nature and exotic birds, we have a whole world full of flavor to explore!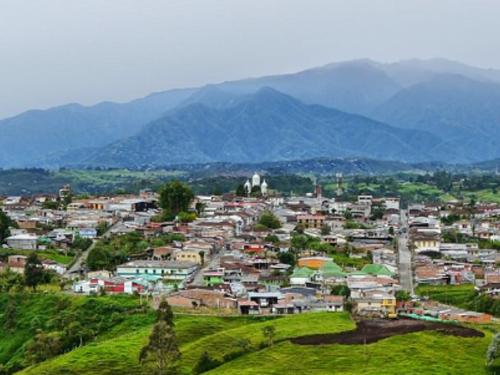 Filandia , in the Quindío department, is one of the most important architectural jewels in the region, colorful and picturesque streets , architecture of the last century, wonderful landscapes full of green, the viewpoint of the illuminated hill and the street of time stopped , are the reasons why it makes us the ideal place to meet, enjoy and learn about the best of the gastronomy of the coffee region.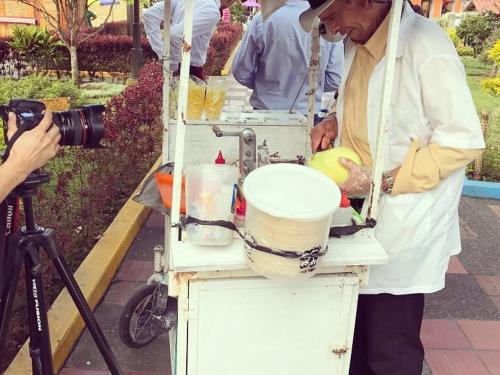 Our experience is a journey in which you will discover: the flavors of our land, the colors of our ingredients, the textures of our preparations and the incredible stories behind each place that is dedicated to gastronomy in the region.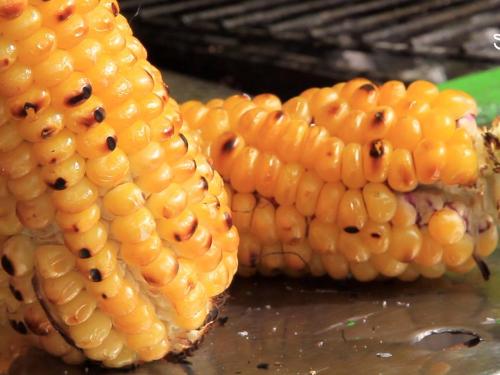 Some of the dishes that you will meet in the gastronomic tour are:

Chontaduro
Suckling
Corn arepa
Patty
stuffed potato
Sweet pork rind
Pandebono
Cheese arepas
cocadas
Sweet cob

You will not only meet them, we will also tell you about their preparation, history and cooking!