A magical journey from bean to cup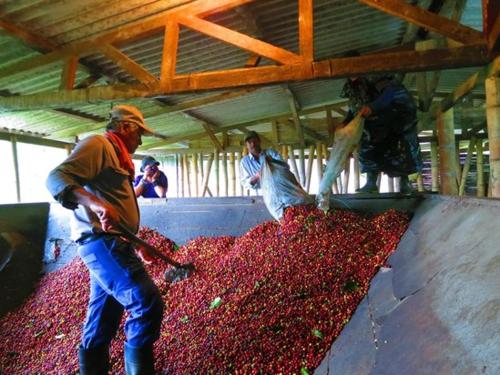 About the Experience
For more than fifty years, the Londoño family has been cultivating on their lands one of the most special coffees in the region, a plot that has been planted decade after decade by grandparents, brothers, nephews and uncles so that more than an economic sustenance, they manage to preserve the ancestral knowledge that our host grain contains .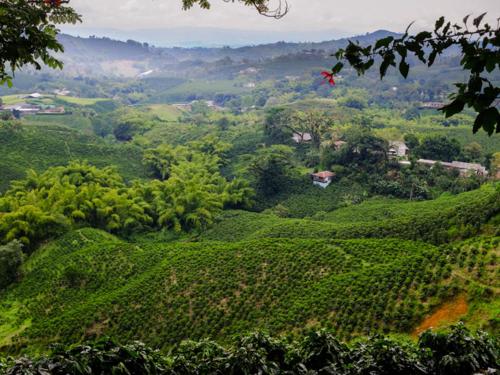 A beautiful family who opened the doors of their house and their hearts to share their experience , it is in this way that their mission is fulfilled, transmitting to each visitor the importance and leading role of our coffee and thus our tradition will endure over the years to guarantee that future generations can enjoy.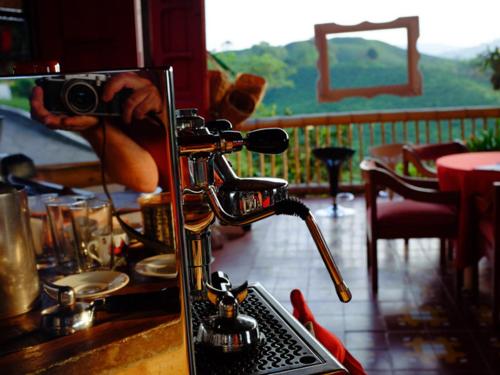 At the end of the tour "A magical transit from bean to cup" where we appreciate all the goodness of coffee from planting to tasting , we prepare to have a delicious lunch typical of Colombian cuisine in the Doña Tere dining room and thus taste the representative flavors of our local cuisine.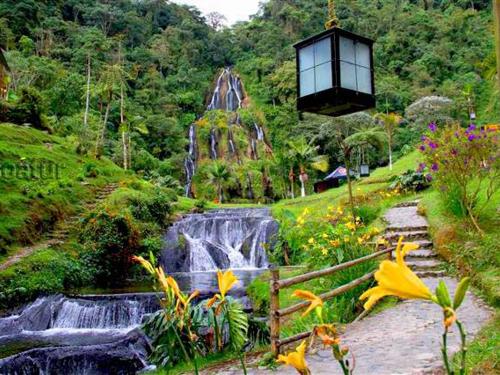 This experience is the ideal route for those who not only want to learn about the culture that arises around our coffee, but are interested in learning about our natural attributes, the different shades of green in our mountains, the transparency of the crystalline waters and enjoy exceptional weather.

The natural heat waters in Santa Rosa de Cabal are the ideal setting to enjoy total disconnection, relaxation and well-being in the midst of a totally natural space in which hot springs sprout between 28 to 40 degrees.
Where will we be
In the heart of Colombia, Kilometer 3 via Chinchiná to Pereira, Caldas, Colombia
Who can come
Family or friends.
Notes
Tell us if you have a special diet and / or any restrictions when doing the mentioned activities
recommendations
Wear comfortable shoes
Sweater or coat
Umbrella
Comfortable clothes
Swimwear

Duration:
One day plan
Contact
Schedule your experience by calling us at +57 6 337 98 95 or writing an email to reservas@sazagua.com
We are at Km. 8 Via Cerritos Entrance 4 Quimbayita Condominium
We will wait for you here!