Sustainability Policy
Sazagua Hotel Boutique, aware of the impacts generated by the tourist activity it develops, is committed to preventing, mitigating, controlling and compensating for the negative footprints generated in the environment and society resulting from the execution as a lodging establishment and tour operator, focusing in developing sustainable management of natural, cultural, economic and environmental resources through the adoption of NTS TS 002 - 003 and compliance with the established requirements. In this same sense, Sazagua Hotel Boutique, undertakes to train and inform both its internal and external clients, on the importance of the conservation of cultural and natural heritage, such as the prevention and reporting of sexual and commercial exploitation of children and adolescents (CSEC) and the legislation applicable to it.
Our main objective is based on designing memorable experiences that are governed by sustainability criteria, which guarantee the existence of non-renewable resources to future generations, such as the permanence of cultural traditions, with the hiring of local entrepreneurs and guides being one of the pillars main and which will be governed under fair trade criteria and valuation of the indigenous teachings of the region.
At Sazagua we are committed and with your help we can improve the impact on the environment and our local culture. We invite you to travel promoting respect for the people and places you visit, creating a positive cultural exchange between both parties.
Thank you for contributing to the economic development of the area and generating a friendly impact on the communities you visit.
Save energy!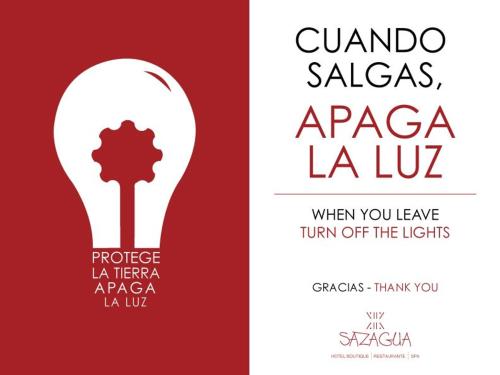 When leaving the room, turn off the light and the air conditioning if it is not in use, disconnect all the appliances that you will not need. These consume energy even when they are turned off or in stand-by mode.
Avoid using paper!
Let us print on recycled paper. Take the maps and brochures that you will actually use.
Implement your electronic air ticket, save approximately 50,000 trees per year.
Every drop of water counts!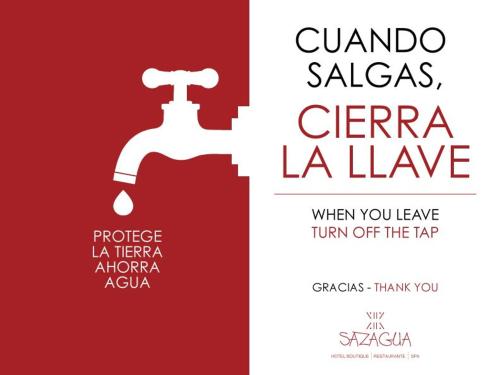 If you want your sheets and towels not to be washed daily, tell us about this.
Do not take unnecessary showers, turn off the faucet while not in use.
Protect our cultural heritage!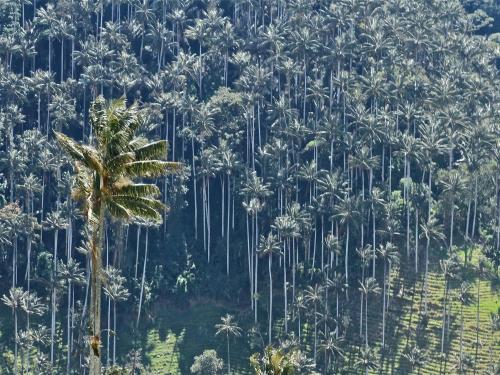 Colombia is recognized for its natural and cultural beauty. Help us preserve them.
Contribute to the conservation of natural and cultural values by respecting local regulations and customs.
Be Colombia's ambassador to the world, promote our national tourism.
Sazagua Boutique Hotel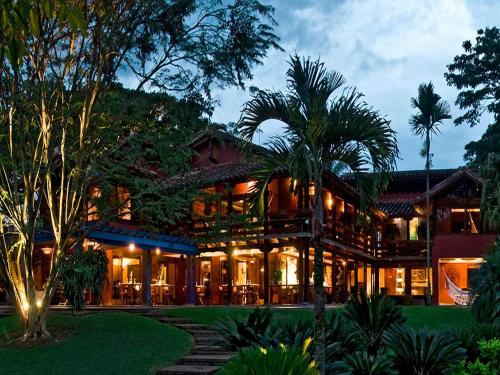 Hotel Boutique Sazagua rejects exploitation, pornography, sex tourism and other forms of sexual abuse with minors, Law 679 of 2001.
Hotel Boutique Sazagua complies with Law 17 of 1981 and Resolution 1367 of 2000 against the commercialization and trafficking of species of wild fauna and flora.
Hotel Boutique Sazagua rejects the commercialization and illegal traffic of regional and national cultural assets, Law 103 of 1991 and its decree 904 of 1941, law 397 of 1997 and its decree 833 of 2002, law 1185 of 2008.